Club Calendar
December

2021

Mon
Tue
Wed
Thu
Fri
Sat
Sun
Are you interested in learning more about our club? Why not attend a meeting or visit us at one of our upcoming community service projects? We'd love to meet you!
[calendar id="1985″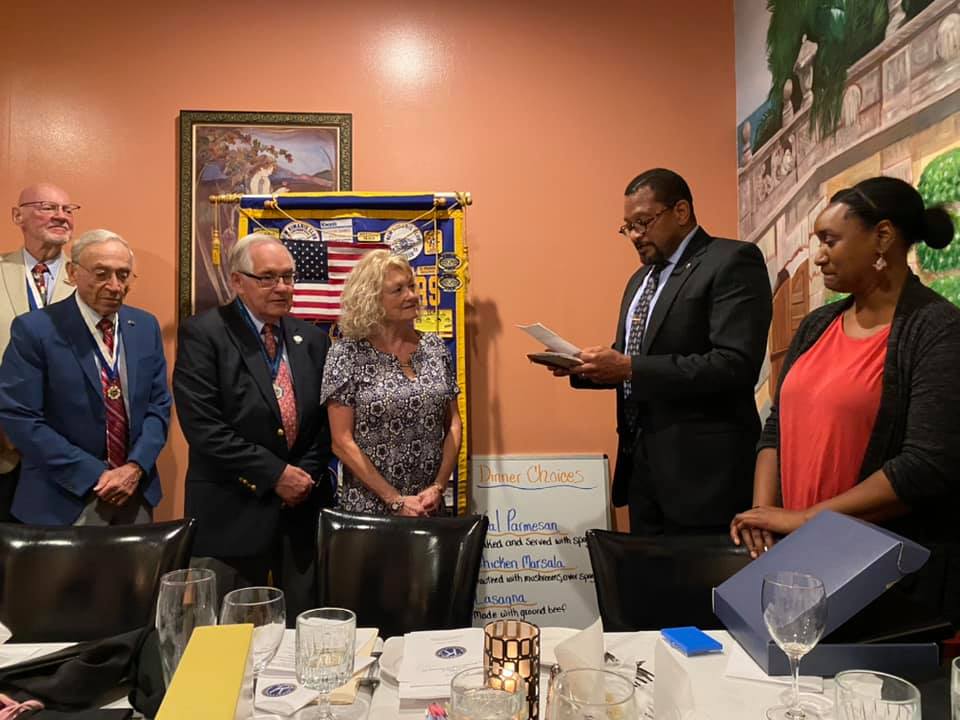 Every year since our club was chartered in October, 1962, we have celebrated our anniversary in early October. We did miss last year due to Covid, but are back on schedule.
Bernard "Bernie" Friedland, second in picture, is a charter member and has perfect meeting attendance for the past 59 years.